A Message from the Superintendent
April 19, 2021
Dear South Holland School District 151 Families,
On Monday, April 19, 2021 approximately 60% of our students returned to school for In-Person Learning. Other students will continue to do Remote Learning until the end of the school year on June 11, 2021. We are excited to be able to provide In-Person Learning for so many of our students.
Due to social distancing requirements and the need to ensure a safe environment for our students, families, and staff, we will not be able to make additions to our In-Person enrollment. New students who enroll in the school district will be enrolled in Remote Learning. In addition, students whose families did not select In-Person Learning by March 26 will continue to participate in Remote Learning until the end of the school year.
Important Reminders – In-Person Learning
Your child must stay home and may not come to school if they are experiencing any of the following symptoms:

Fever or chills

Cough

Shortness of breath or difficulty breathing

Fatigue

Muscle or body aches

Headache

New loss of taste or smell

Sore throat

Congestion or runny nose

Nausea or vomiting

Diarrhea

If your child is currently (within the past 24 hours) taking medicine for any of the symptoms listed above, your child must stay home and may not come to school.

You must notify your child's school and keep your child at home if he/she has had close contact with anyone who has COVID-19, or is awaiting the results of a COVID-19 test.
If any member of your household has COVID-19, your child must quarantine at home. Please contact your child's school.
If your child becomes ill or displays possible symptoms of COVID-19 while at school, the school nurse or other staff members will contact you. You must arrange to pick up your child immediately.
Your child will be expected to wear a mask properly (i.e. over the nose and mouth) throughout the school day and while on the school bus (if applicable).
Please make sure that the school has your current phone number and email address as well as emergency contact information.
We are happy to have students back in our school buildings. Thank you for all that you will do to help us keep your child safe. If you have any questions or concerns, please contact your child's school.
Sincerely,
Dr. Teresa Hill
Superintendent of Schools
Get to Know Dr. Teresa Hill
I have served as Superintendent of South Holland School District 151 since 2012. Prior to coming to School District 151, I served as an Assistant Superintendent for Curriculum & Instruction in Bloomington, IL and Barrington, IL for a total of six years. I have served as an Elementary School Principal and Elementary Assistant Principal in Central Illinois. I started my career as a Kindergarten teacher in Peoria Public School District 150.
After attending Franklin Elementary School and Lincoln Junior High School (District 148) and graduating from Thornridge High School (District 205), I earned Bachelor's, Master's and Doctorate degrees in Elementary Education and Educational Administration and Foundations from Illinois State University. My research and service interests focus on the achievement gap, school improvement, curriculum and instruction, equity, and reading instruction.
As an educator, my favorite thing to do is visit schools and watch student learning. Most School District 151 students have seen me at one time or another visiting their classroom, walking through the hallway, or watching their extracurricular activity. I am inspired by the great things we can do with and for students both inside and outside of the classroom.
My motto is "All children can learn . . . Period."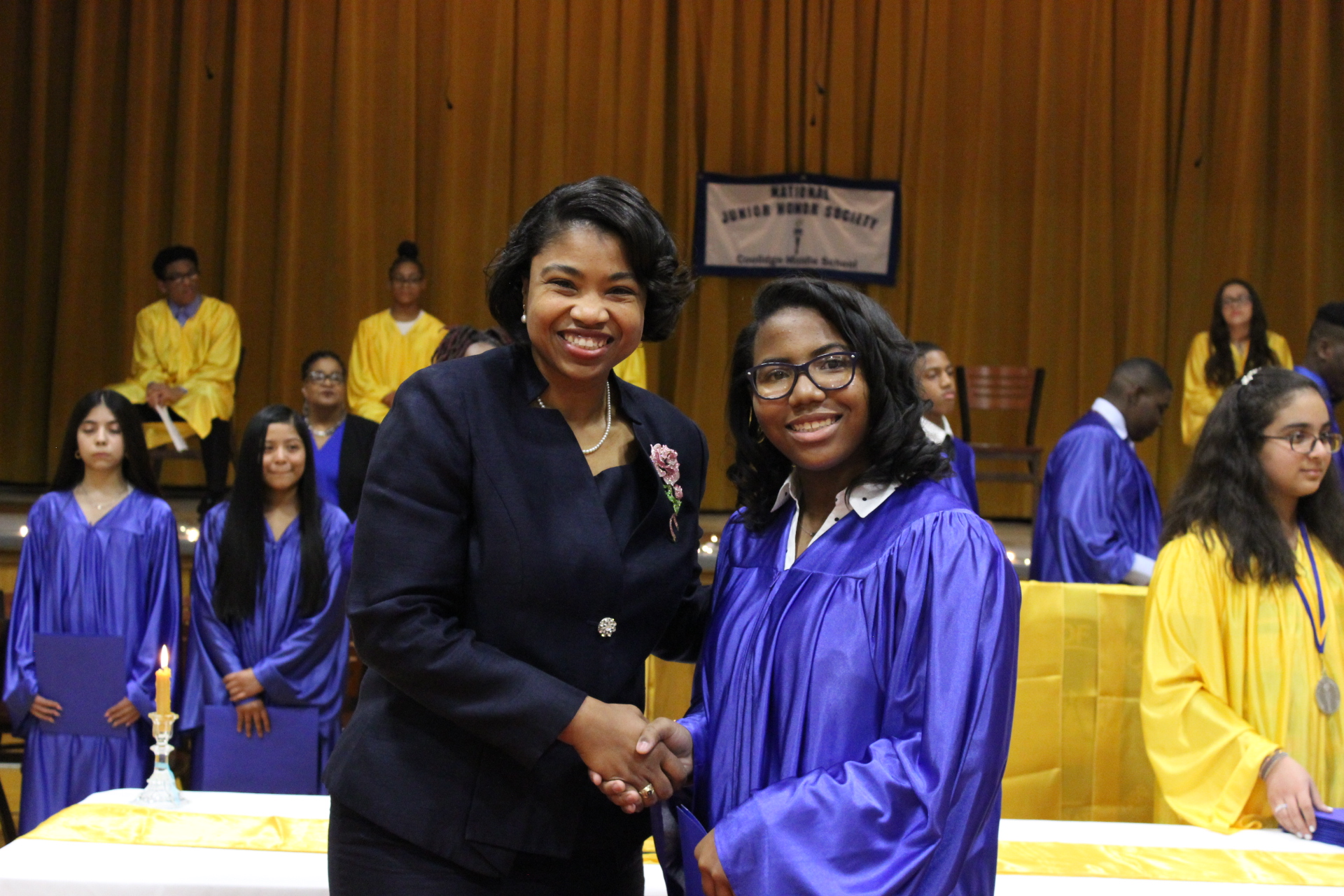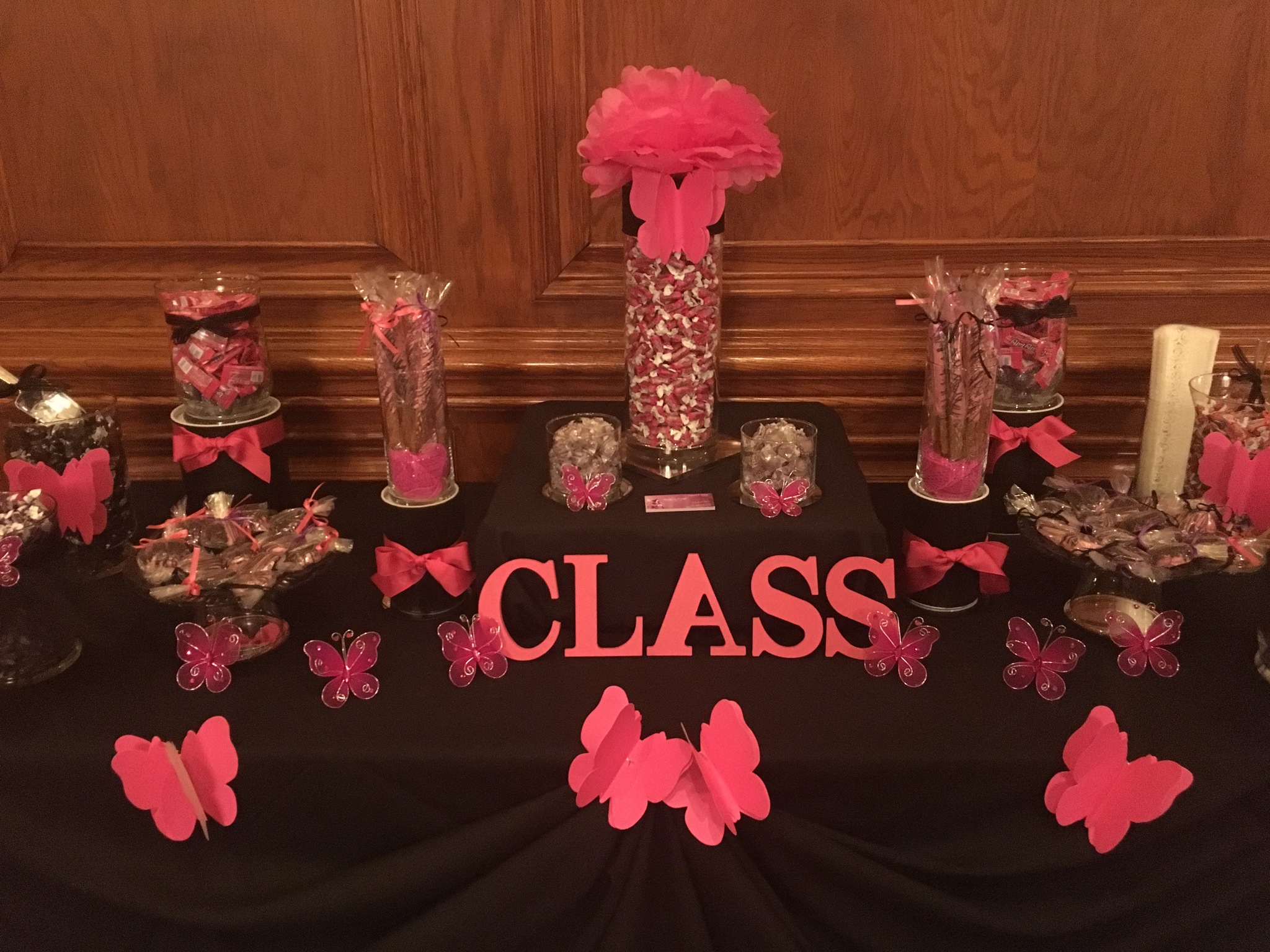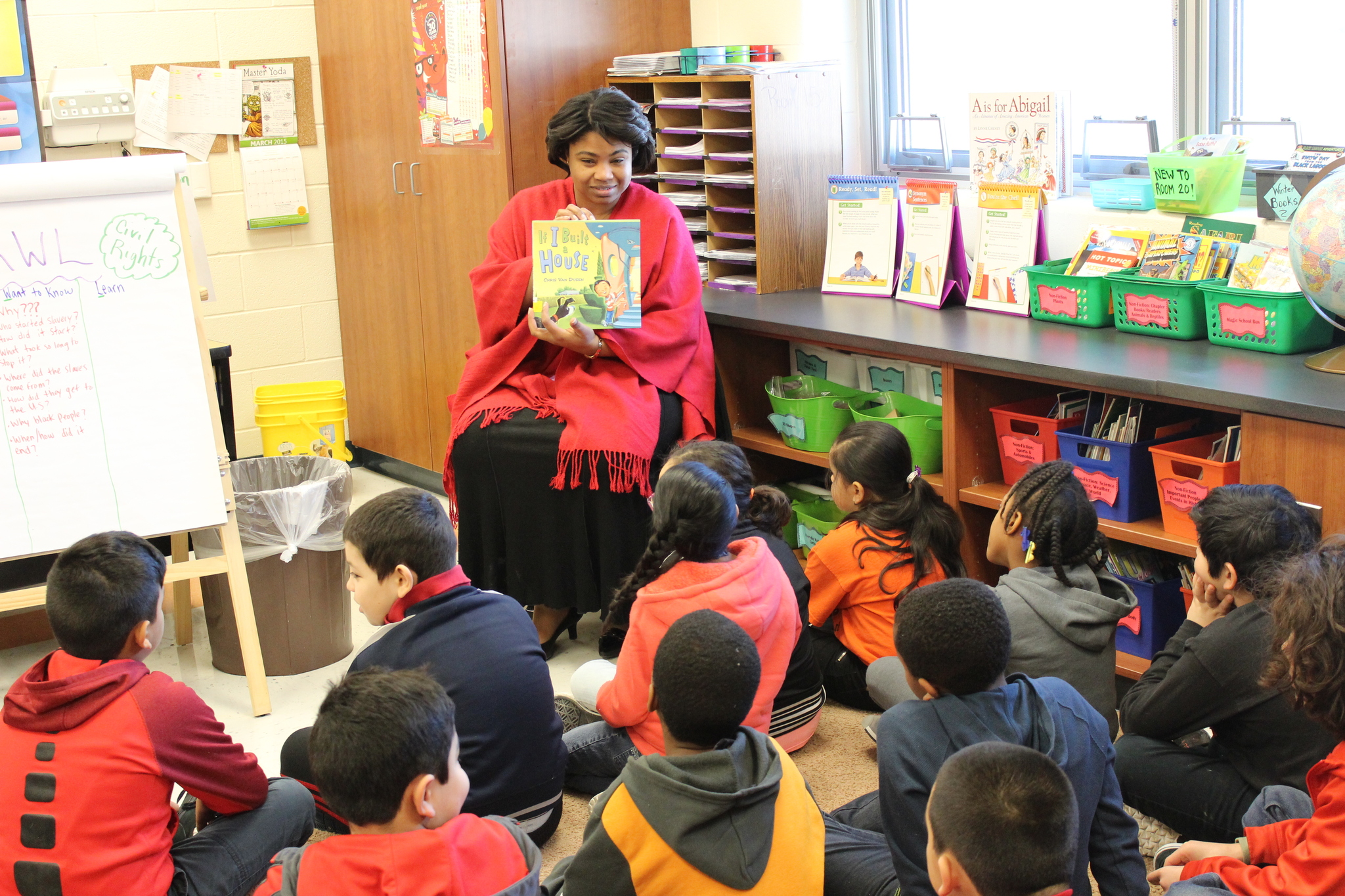 Superintendent's Memberships & Affiliations